Business Information
Confectionery Division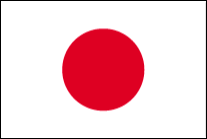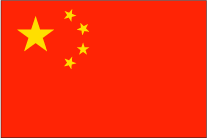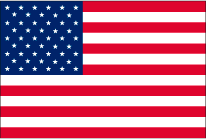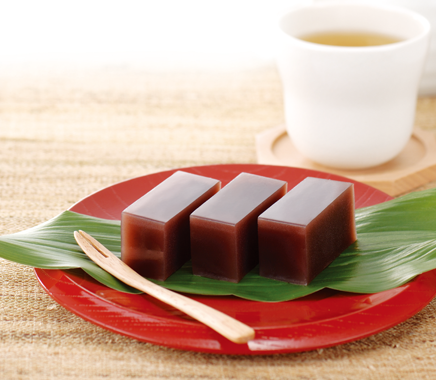 Since its establishment in 1896, the Confectionery Business first work with "Yokan" (Azuki bean jelly) that has been supporting the company development as the core of Imuraya group. In addition to "Yokan", we have manufactured and sold a wide range of products such as Castella (sponge cake), Dorayaki (pancake with Azuki bean paste) and Wagashi (the Japanese traditional confectionery).
Processed Food Division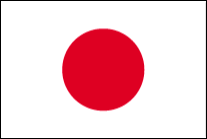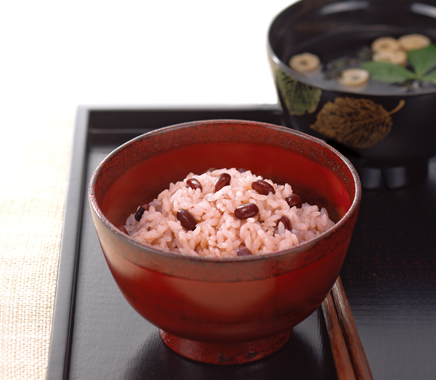 We manufacture and sell healthy, safe and selected traditional Japanese foods such as long-seller product "Yude-Azuki" (sweetened Azuki bean paste), "Zenzai" (Sweet porridge with Azuki beans), canned and pouched "Sekihan" mix (Sekihan is sticky rice steamed with Azuki beans).
Steamed Food Division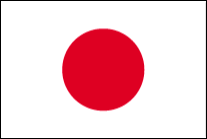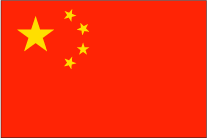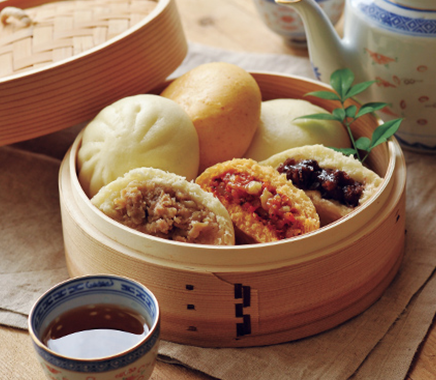 The Steamed Food Division is committed to providing readily available and freshly cooked Nikuman (steamed bun with meat filling) and Anman (sweetened Azuki bean filling) in a place like the steamer at convenience store.
In addition to regular filling, we are also developing unique products, such as products developed from local gourmet foods.
Ice Cream Division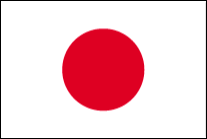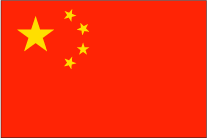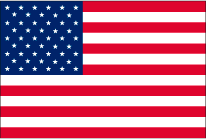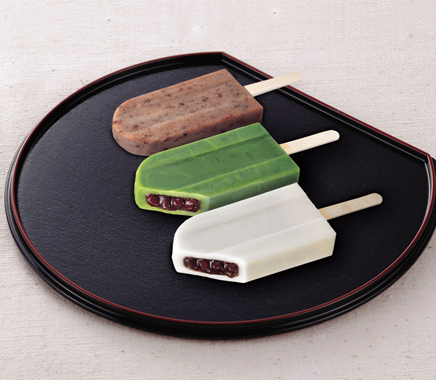 Making use of our strength, we manufacture and sell uniquely Japanese style ice cream and original ice cream including "Azuki bar" which has acquired the trademark rights in 2013 and is No.1 sales of Japanese style ice cream. We also manufacture and sell the Japanese style ice cream in the United States.
Chilled (Refrigerated) Food Division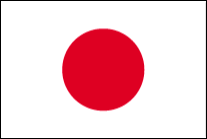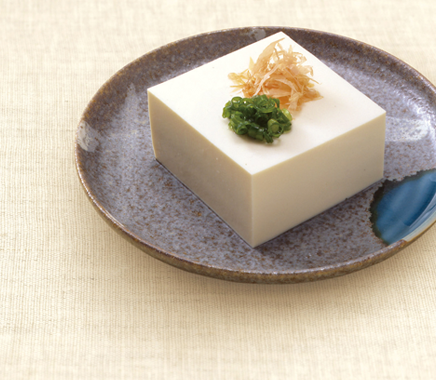 We manufacture and sell products such as a long-life Tofu and refrigerated "Nikuman" and "Anman".
Food Service Division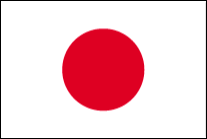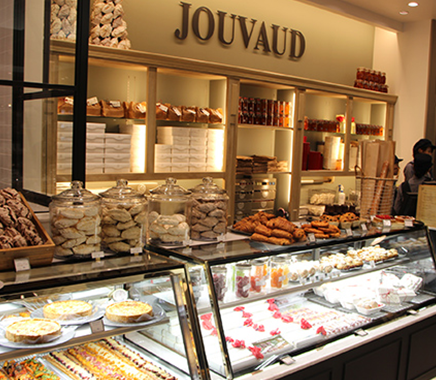 We manage "Anna Miller's" American Restaurant and "Jouvaud Le Patissier Provencal" French bakery.
Seasoning Division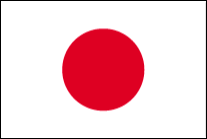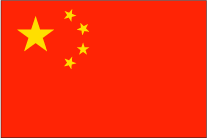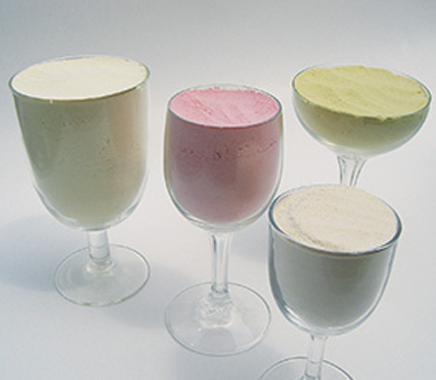 We sell seafood, meat and mainly vegetable extracts in powdered, liquid and granule form to food manufacturers as seasoning products. We are also engaged in the development, from a global viewpoint, of functional products that match the needs of the new era.
Other Business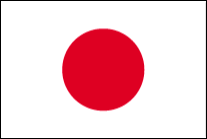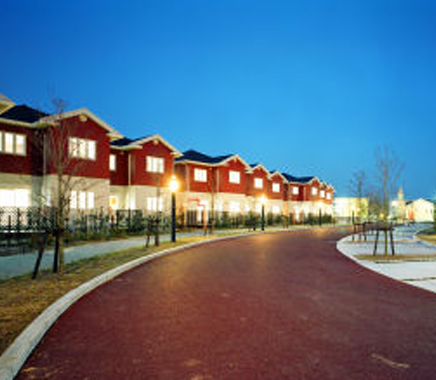 We are engaged in property management, insurance and leasing agency.