Our Brands
IMURAYA Hot seller items
Azuki bar -since 1973-
It is No.1 sales of Japanese style ice cream in Japan and represents Imuraya. It consists of simple raw materials such as Azuki beans, salt, sugar, syrup and cornstarch. Everyone can eat it without any worries, because it doesn't include any food additives. You can enjoy great taste of natural Azuki.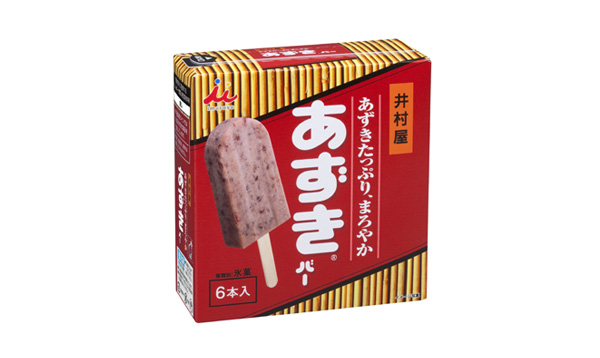 Nikuman and Anman –since 1964-
A Japanese steamed bun with dough made from flour, sugar, water and yeast and different kinds of filling. Besides the original fillings, we have been creating unique items, such as squid ink or puddings filled buns. After 50 year experiences and technique, the higher quality product line "Gold Nikuman series" has been started. We continue providing our Nikuman and Anman at convenience stores, grocery stores and so on.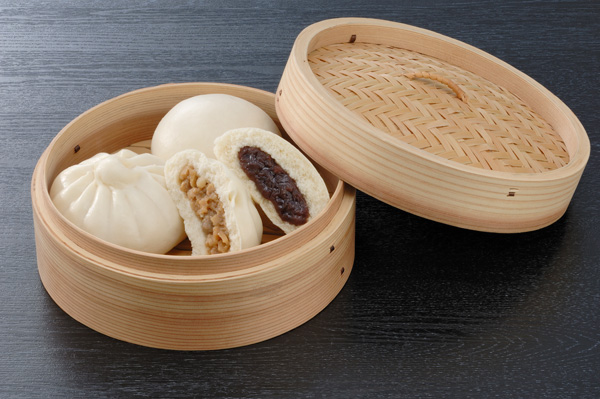 Yude-Azuki -since 1963-
Sweetened Azuki beans made by our stable and traditional skills is one of the famous products of Imuraya. It is used in fillings and toppings for waffles, baked buns, Mochi, and others as well.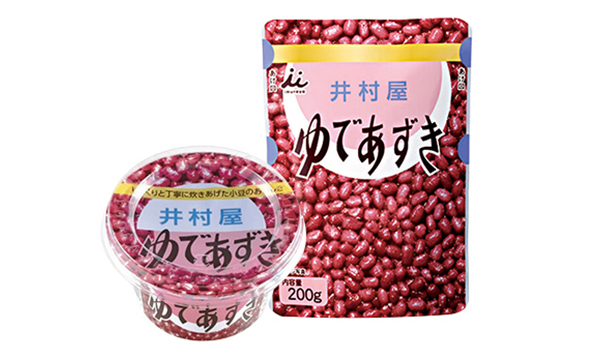 Yawamochi ice cream -since 2012-
"Yawamochi", Imuraya's original ice cream, is made of 3 parts (chewy and soft texture Mochi, sweetened Azuki bean paste and ice cream) and you can enjoy the unique and nice flavor/texture at one time. Our Mochi is possible to keep its soft and elastic texture by our manufacture technology despite of frozen condition. Please choose either Cup or Monaka wafer according to your taste.
Tsubuan milk

Matcha (Green tea) Tsubuan

Kyo Kinako (Roasted soy flour flavor with black sugar syrup)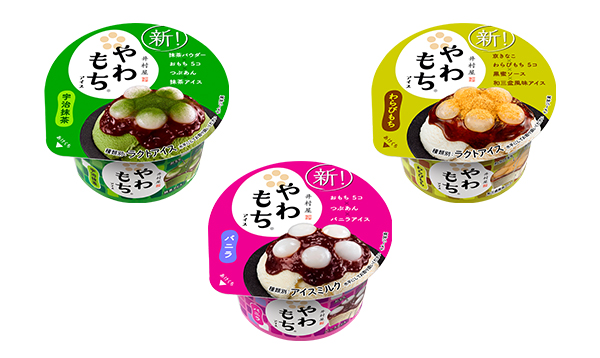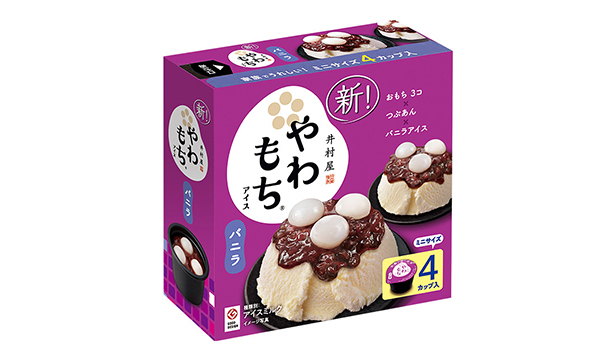 Cream Cheese Ice
It is an ice cream bar using kiri® cream cheese. The creamy ice cream perfectly harmonizes with the cheese sauce filling. Cream Cheese Ice has sold more than 11 Million bars for 6 months since its release.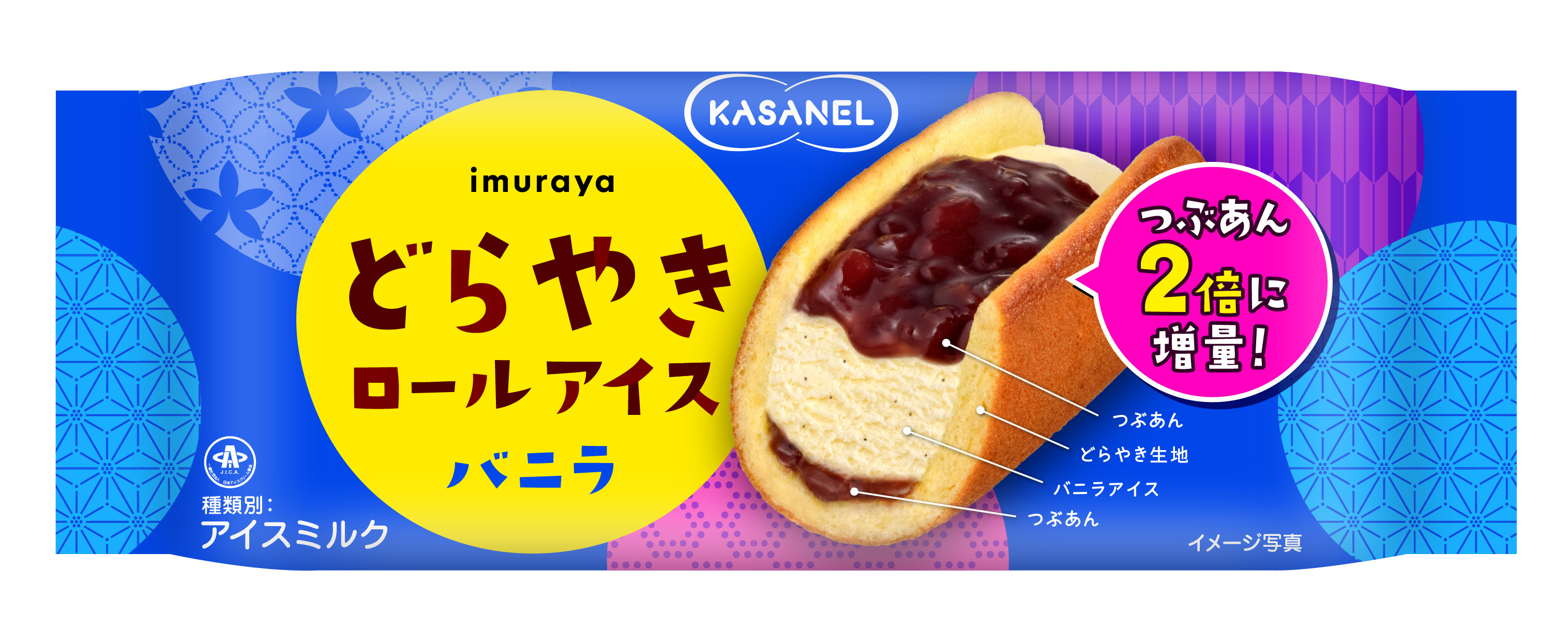 Cream Cheese Daifuku
The delightful collaboration with Mochi dough and rich cheese sauce filling. 45% of the flavorful filling is made from the world famous kiri® cream cheese.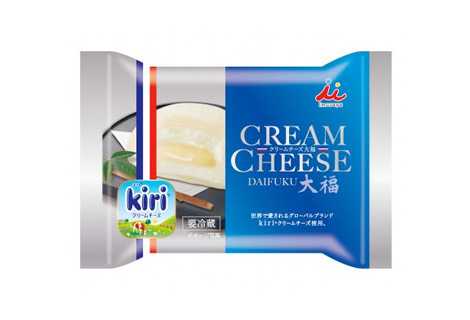 Cream Cheese Castella
It is a sponge cake using kiri® cream cheese whose brand is so loved by a lot of people all over the world. It gives you a big satisfaction by rich cream cheese flavor and soft sponge cake made by the traditional skill of Imuraya.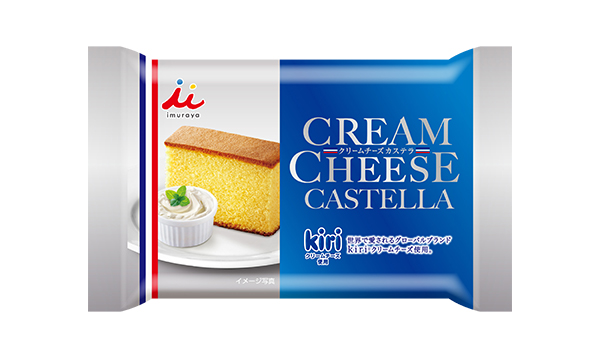 Uji Matcha Castella
It is a sponge cake with Matcha (green tea) fragrant. Please enjoy the rich flavor of Matcha (green tea) and soft and moist sponge cake made by the stable skill of Imuraya.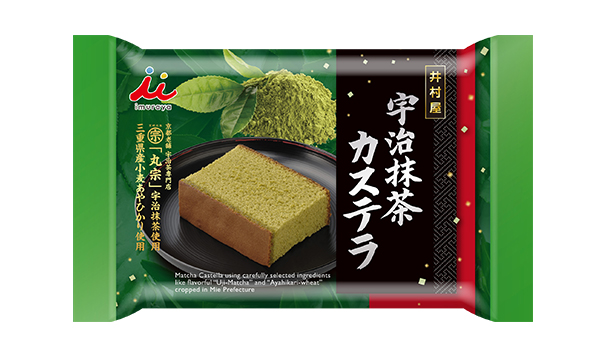 Gold Yokan
Gold Yokan is our high quality Azuki bean jelly made with the finest ingredients, premium recipe and leading manufacture technology. Please enjoy the rich flavor and smooth texture.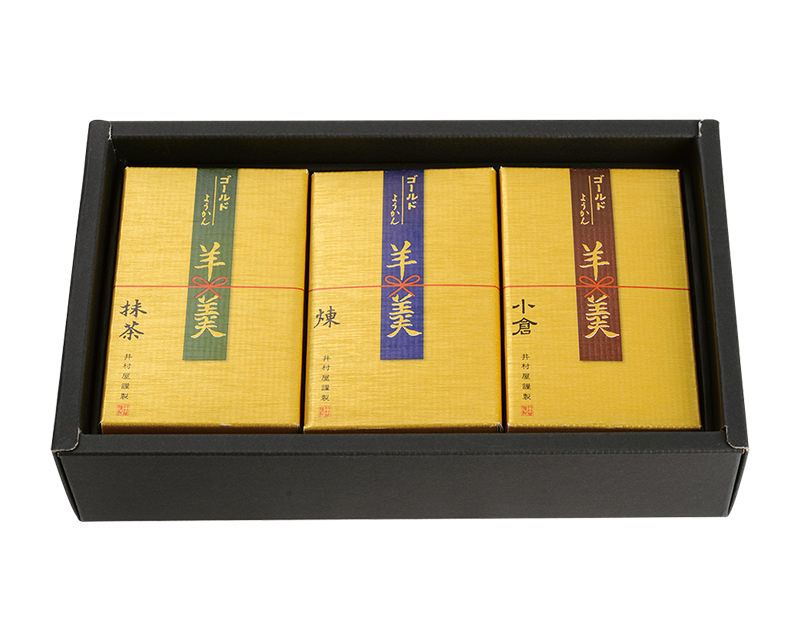 Oisesan Confectionary Expo Yokan
"Oisesan Confectionary Expo Yokan" is a Japanese confectionary that you can enjoy the smooth texture and the rich flavor of Azuki beans that is lightly sweetened. It was developed in commemoration of "Oisesan Confectionary Expo 2017" and the Expo's official character "Isewanko" is used for package design.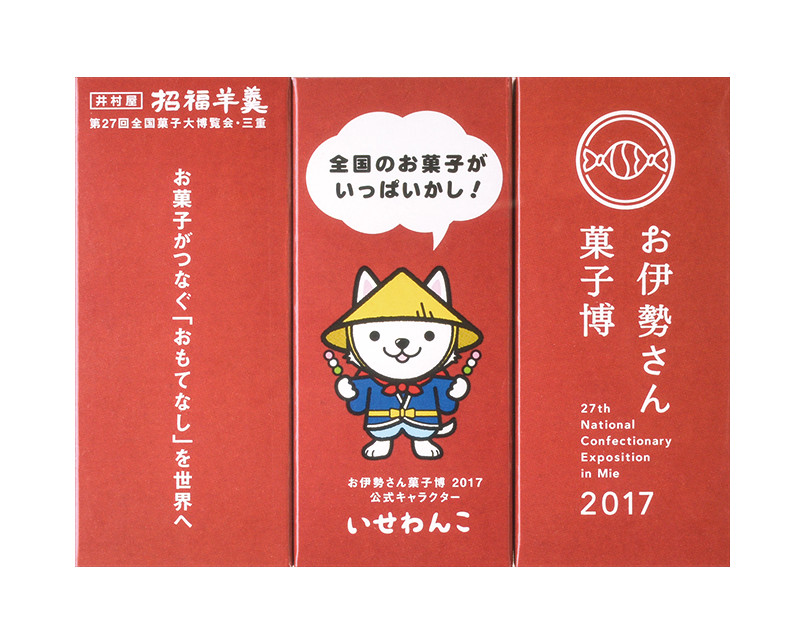 High Calorie Tofu
It is a new tofu that has higher calorie than a regular tofu in smaller amount. The main target is elderly people, who have poorer nutritional status caused by fewer food intake.
It will be absorbed in the body easily and turns into energy in a short time.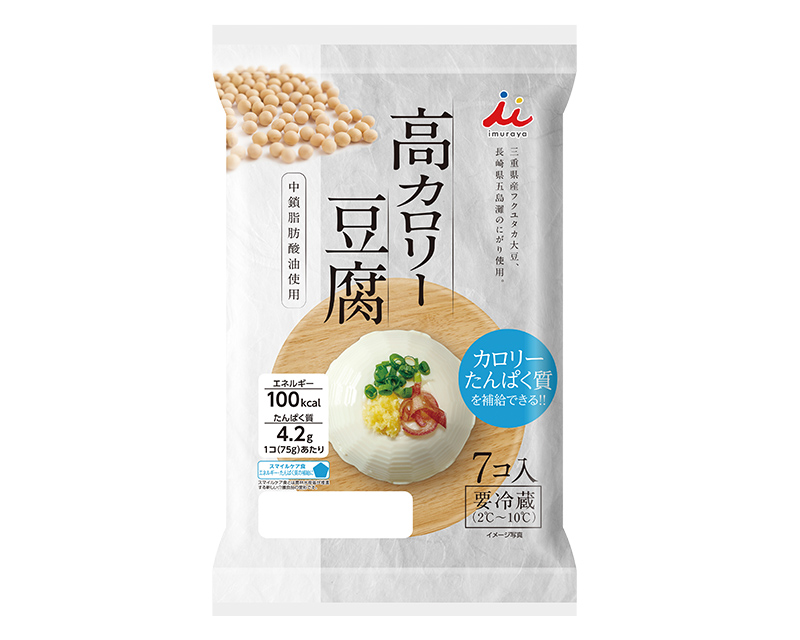 "Ni-Azuki" (Boiled Azuki red beans)
A new product launched in 2017, in which all the nutrients of Azuki's, such as dietary fiber, potassium, polyphenol, etc., were sealed by our original manufacturing method. It is slightly salty, good as snacks, and you can also enjoy it with salad.