Azuki Products
Sekihan
Sekihan is sticky rice steamed with Azuki beans, which is often served on special occasions throughout the year in Japan. Because of the high level of nutrients, it is also used as emergency food.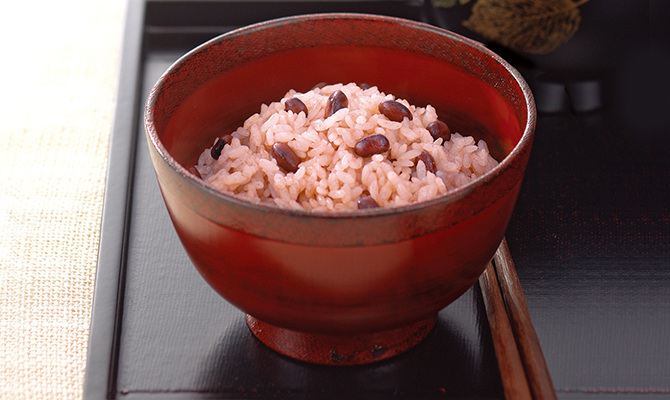 Zenzai
Zenzai is a sweet porridge with Azuki beans, sometimes served with Mochi and sweetened chestnuts.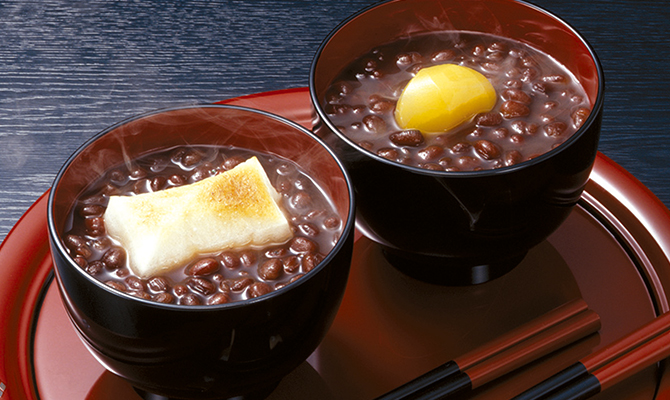 Yokan
Yokan is a thick, jellied dessert made from Azuki bean paste, agar and sugar. It is poured into a mold and jellified.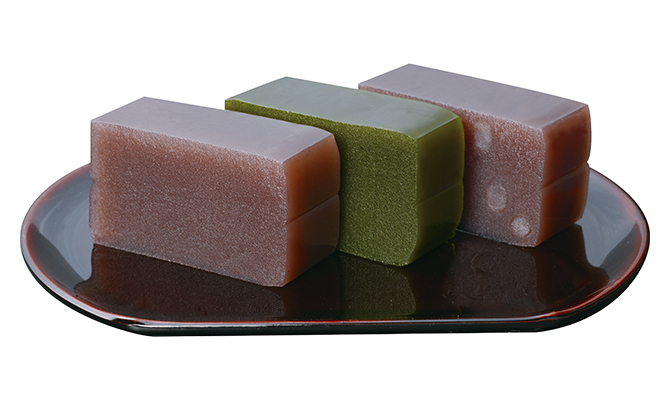 Dorayaki
Dorayaki is a confection with sweetened Azuki bean paste as filling put between two Japanese pancakes.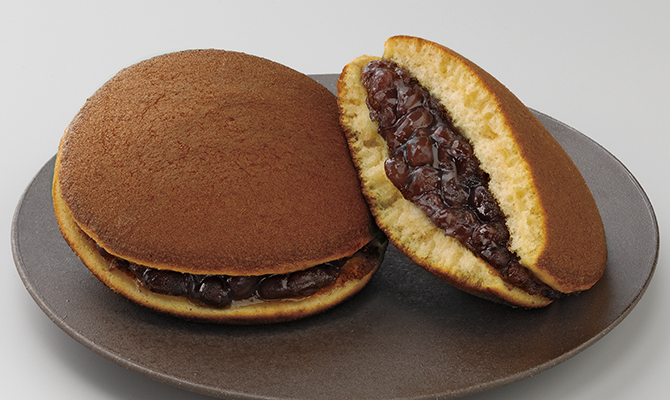 Wagashi
Wagashi is a traditional Japanese confectionery. It is often served with Japanese green tea, therefore most of Wagashi is sweet and without oil.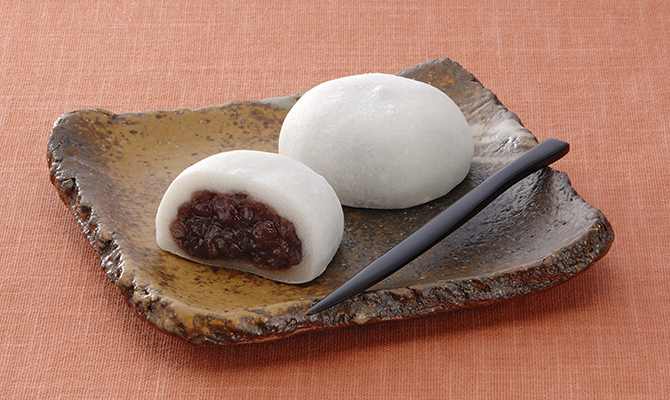 Other products
Castella
Castella is a Japanese sponge cake made from eggs, sugar, and flour.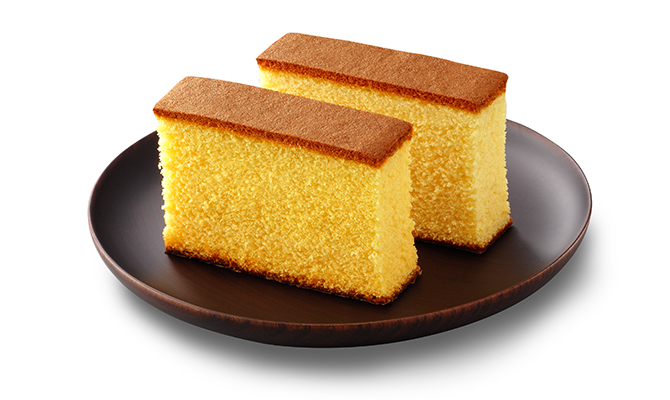 Nikuman and Anman
Japanese steamed bun with dough made from flour, sugar, water and yeast and different kinds of filling.
Nikuman's filling includes pork and vegetables seasoned with soy sauce. Anman's filling includes sweetened Azuki bean paste.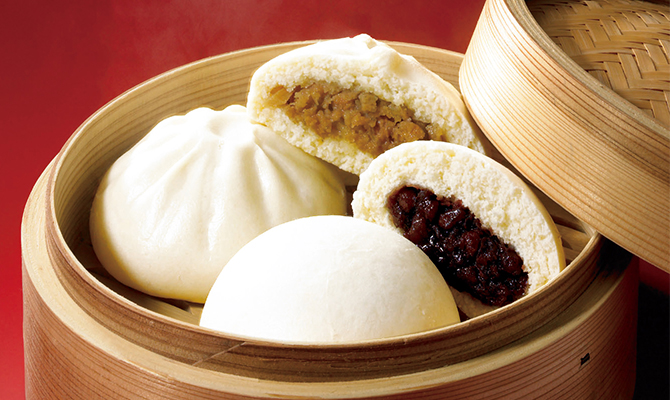 Tofu
Tofu is soft, white-colored healthy food made by coagulating soy milk.